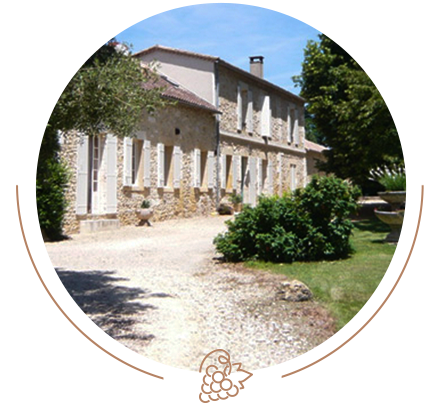 Discover the Haut Pécharmant estate
The Haut Pécharmant estate in Bergerac, in the Dordogne department (24), is a winegrowing estate set in warm, green surroundings, perfectly suited to a visit and tasting of the wines harvested and produced by us (Vignerons Indépendants). Open all year round.
Our wines
Domaine of Haut-Pécharmant: a wine combining Cabernet Sauvignon, Merlot, Cabernet Franc and Malbec.
The Cuvee Veuve Roches: a complex wine of great finesse, perfect with white meats and refined dishes.
Haut-Pécharmant Prestige: this wine is matured in oak barrels for 12 to 18 months, depending on the structure and development of the tannins.
Bergerac Rosé : A rosé made from a blend of four grape varieties.
Rosette vin moelleux: made from Semillon, Sauvignon Blanc and Sauvignon Gris grapes. A slightly sweet wine.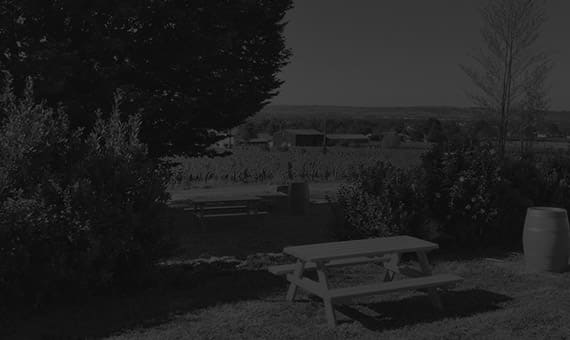 Summer events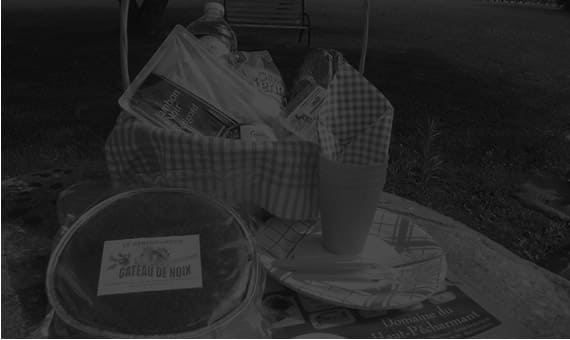 Group visits
Visit our winery
Located in the heart of the vineyards, Domaine du Haut-Pécharmant covers 35 hectares of hilltop vineyards. The estate also offers group visits by appointment and guided tours in July and August on Tuesdays at 2.30pm, Thursdays at 10.30am and Saturdays at 10.30am. For more information, call 05 53 57 29 50 or fill in the online contact form!
Our timetables
Your wine estate is open from Monday to Saturday
from 9am to 12pm and from 2pm to 6pm.