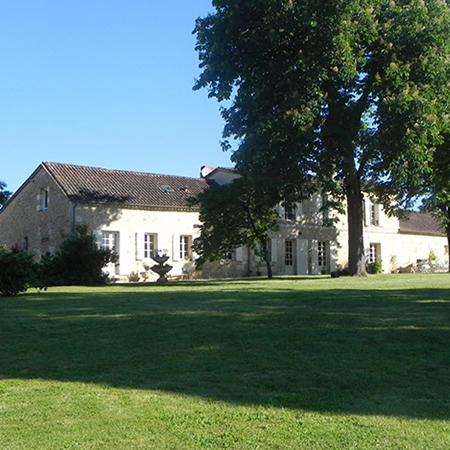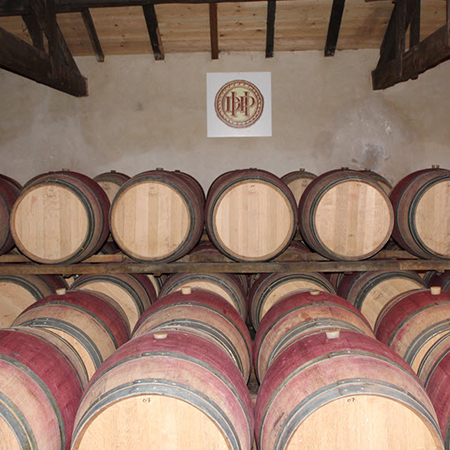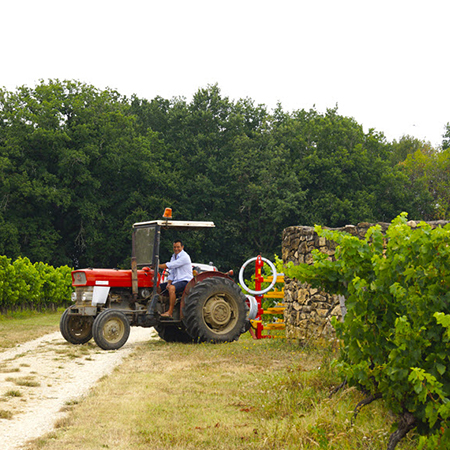 In the 20th century, on the same stony, sandy soil, dotted with carved flint, his descendants raised and developed the fruit of the vine to produce a generous, full-bodied wine with a beautiful dark colour.
The PÉRIGORD, a land of tradition, rich in history, enchants visitors with its many riches.
The PECHARMANT WINE (Pech-charmant: charming summit) produced on the northern slopes of Bergerac finds its finest expression in the Domaine du Haut-Pécharmant.
Situated in the heart of the vineyards, Domaine du Haut-Pécharmant spreads out over 35 hectares on the summit of the hillside. The vines face south, a unique exposure for making great red wines. The vines are pruned using the Guyot method. The plantation is dense, with 5,000 vines per hectare, but the yield is low: we only allow a maximum of eight bunches to ripen per vine, to make concentrated wines. The average age of the vines is 35 years. Four grape varieties form the basis of our rich, refined wines: Cabernet Sauvignon for body and tannins, Cabernet Franc for aromas and fruitiness, Merlot for suppleness and roundness, and Malbec for finesse.
Vignobles Roches
The special terroir of Pécharmant plays an important role in refining the personality of our wines. It is made up of Périgord gravel sand, grey and red clay on a layer of tran (porous limestone).
As for the grape varieties - Merlot, Cabernet Franc, Cabernet Sauvignon and Malbec - their distribution is the result of long family experience.
Today, the fifth generation is continuing the family traditions. And it's not just know-how and experience that are passed on... it's passion above all! From an early age, the children take part and learn the magic of being a winemaker. The sixth generation is already here!
Our wines
The flagship red wine of the Bergerac region, Pécharmant finds its finest expression in the aptly named DOMAINE DU HAUT PECHARMANT, which enjoys an exceptional location in the heart of the appellation...
Select...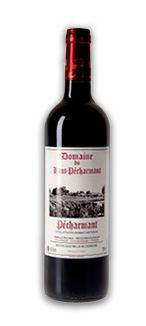 Domaine du Haut-Pécharmant
A wine of great typicity, featuring all four grape varieties: Cabernet Sauvignon, Merlot, Cabernet Franc and Malbec. The Cabernets dominate, producing a full-bodied, concentrated wine that is a good companion for red meats, duck dishes and cheese.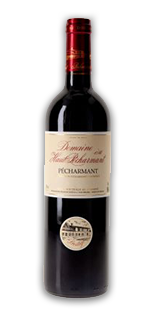 Domaine du Haut-Pécharmant Prestige
Made from the best terroirs, with the same Cabernet Sauvignon predominance as the traditional Domaine, this wine is matured in oak barrels for 12 to 18 months, depending on the structure and development of the tannins.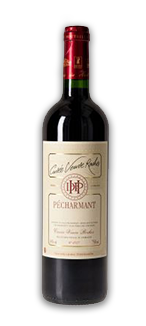 Cuvée Veuve Roches
This cuvée is a tribute to Madame Veuve Roches, who has maintained and developed Domaine Haut Pécharmant to the level it has reached today.